Tummy Tuck Houston, TX
Tummy tuck – also referred to as abdominoplasty – is a cosmetic surgery procedure to give patients a well-contoured abdomen. While exercise and diet are a great way to achieve a toned body, they do not always provide that flat, hourglass shape that many people desire. During a tummy tuck, plastic surgeons remove excess skin, tighten weakened muscles, and eliminate stubborn fat to achieve a firm and sleeker abdominal appearance.
Testimonials
"Hands down, Dr. Arroyo is the best surgeon out there. Especially when it comes to tummy tuck. I am loving my new body and new breast augmentation. His staff Diane was very sweet. I would highly recommend Dr. Arroyo to people who want to get their tummy tuck done. I started seeing my results within 2 months."
"Absolutely Amazing!! Dr. Arroyo and his staff made me feel super comfortable throughout the entire process. They are the most professional and friendliest people I've met - the best you could ask for. Dr. Arroyo does amazing work and truly cares for his patients. His attention to detail is incredible and he is a true artist of his craft. I Highly recommend Dr. Arroyo to everyone!!!"
"Dr. Arroyo and staff are extremely pleasant and personable. They made my TT experience so easy. I considered for years on getting a tummy tuck but I just couldn't find the perfect practice. At my first virtual visit Dr. Arroyo made me feel so comfortable and he was so honest and open about his ability to give me the results that I desired. I would recommend Dr. Arroyo and his staff to EVERYONE!"
"9 weeks post surgery and loving my results!!! I wouldn't change anything that I did except for getting it done sooner! Dr. Arroyo did an amazing job! I would recommend him to anyone! My belly button looks very natural. I know that's a concern for some people."
"After scrolling through [RealSelf] for months I finally had my tummy tuck with Dr. Arroyo and his team on Aug 18th. Although I'm still in the healing process I'm already loving the results and can't wait to see how everything turns out after all the swelling is gone. I have been so well taken care of every visit! His team is absolutely great and always make you feel like your welcomed and comfortable."
"I'm 1 week post op on my tummy tuck and lipo and can't believe how amazing I already look. Thank you to Dr. Arroyo, Jasmine, and Essie and the rest of the Arroyo plastic surgery team for making this an enjoyable journey and giving us our dream bodies."

Mini Tummy Tuck
During a mini tummy tuck, the focus is only on the lower part of the abdomen. A smaller incision will be made at the underwear line, where it can be easily concealed. Loose muscles in the lower abdomen will be tightened and the skin will be lifted and excess skin removed - creating a flatter, more contoured waistline and abdomen.
Extended Tummy Tuck
For an extended tummy tuck, the focus is broader. A longer incision is made above the pubic hairline that extends beyond the hips and wraps around the lower back. Loose skin and fat are removed from the stomach and flank areas, and excess skin is trimmed away. The remaining skin is laid flat, and the belly button is reattached. The result is a dramatically firmer, flatter, tighter abdominal area.
Plus-Size Tummy Tuck
A plus size tummy tuck is a tummy tuck for patients that are plus size, generally someone with a BMI greater than 35. BMI, or body mass index, considers your height against your weight and is an indirect way of calculating your health according to how overweight your body is.
In the past, plus-size patients were told they could not get a tummy tuck due to safety concerns. However, we now know that BMI is not an accurate measure of a person's health; some patients with good health but high BMI fall into the category of "high risk for surgery."
Numerous changes have been made to ensure that a tummy tuck can be safely and effectively performed for patients with a high BMI. These changes include the following:
How the patient is educated before surgery
The design of the tummy tuck
How liposuction is performed
The anesthesia provided during surgery
How the patient is taken care of after surgery
Dr. Arroyo's Tummy Tuck Technique
His Surgical Approach
Dr. Arroyo will perform his signature tummy tuck in Houston, at his Arroyo Plastic Surgery in-office operating room. He will start by sedating you to increase your comfort level throughout the process. Incisions will then be created, and excess skin is removed. Also, weakened abdominal muscles are tightened. Liposuction may also be used to get rid of stubborn pockets of fat and assist in giving patients a more curved appearance rather than an unappealing boxier look. Once the re-contouring is complete, Dr. Arroyo will attach the skin and fat back to the abdominal wall to decrease the time drains are in or not use them altogether. He will then close the incisions and apply gauze and bandage to the treatment area. Because this is considered an outpatient procedure, most patients are allowed to go home on the same day to continue recovery.
His Unique Sedation Method
During a tummy tuck, Dr. Arroyo uses the Total Intravenous Anesthesia (TIVA) Sedation method. This technique is considered to be generally safer and allows the patient to breathe on their own without any intubation during surgery. Some of the other benefits include less intravenous medication and none of the side effects commonly associated with general anesthesia, including nausea and vomiting. The process starts with an oral medication before surgery to ease nerves and pain, then a painless IV to start sedation. After surgery, you'll wake up feeling relaxed and ready to recover at home. Throughout the process, the patient is closely monitored by Dr. Arroyo's surgical staff, with patient safety being the top priority. Just more evidence that Dr. Christian Arroyo performs among the best tummy tucks in Houston.
Common Reasons for a Tummy Tuck
Regardless of the nature of your abdominal concerns, Dr. Christian Arroyo is ready to create a treatment plan that is focused on achieving your goals with an abdominoplasty in Houston. While there are several reasons one may be interested in a tummy tuck, some of the most common include:
Postpartum – when women are pregnant, the abdominal muscles will stretch and separate to accommodate the growing baby. After birth, the body does not always regain its initial shape. For this reason, many women choose a tummy tuck to help restore their pre-baby shape.
Significant weight loss – when we gain a lot of weight, our skin stretches to accommodate these changes. This stretching does not always bounce back, particularly after a rapid weight loss or bariatric surgery.
Genetics – a significant number of individuals who seek abdominoplasty are men and women whose genetic makeup paves the way for a troublesome, frustrating midsection that doesn't respond to diet and exercise.
Abdominal wall hernia – some patients have a hernia because their muscle layer has a hole that allows internal tissue to protrude. It is possible to combine hernia repair surgery with abdominoplasty to repair the hole while achieving an added cosmetic benefit.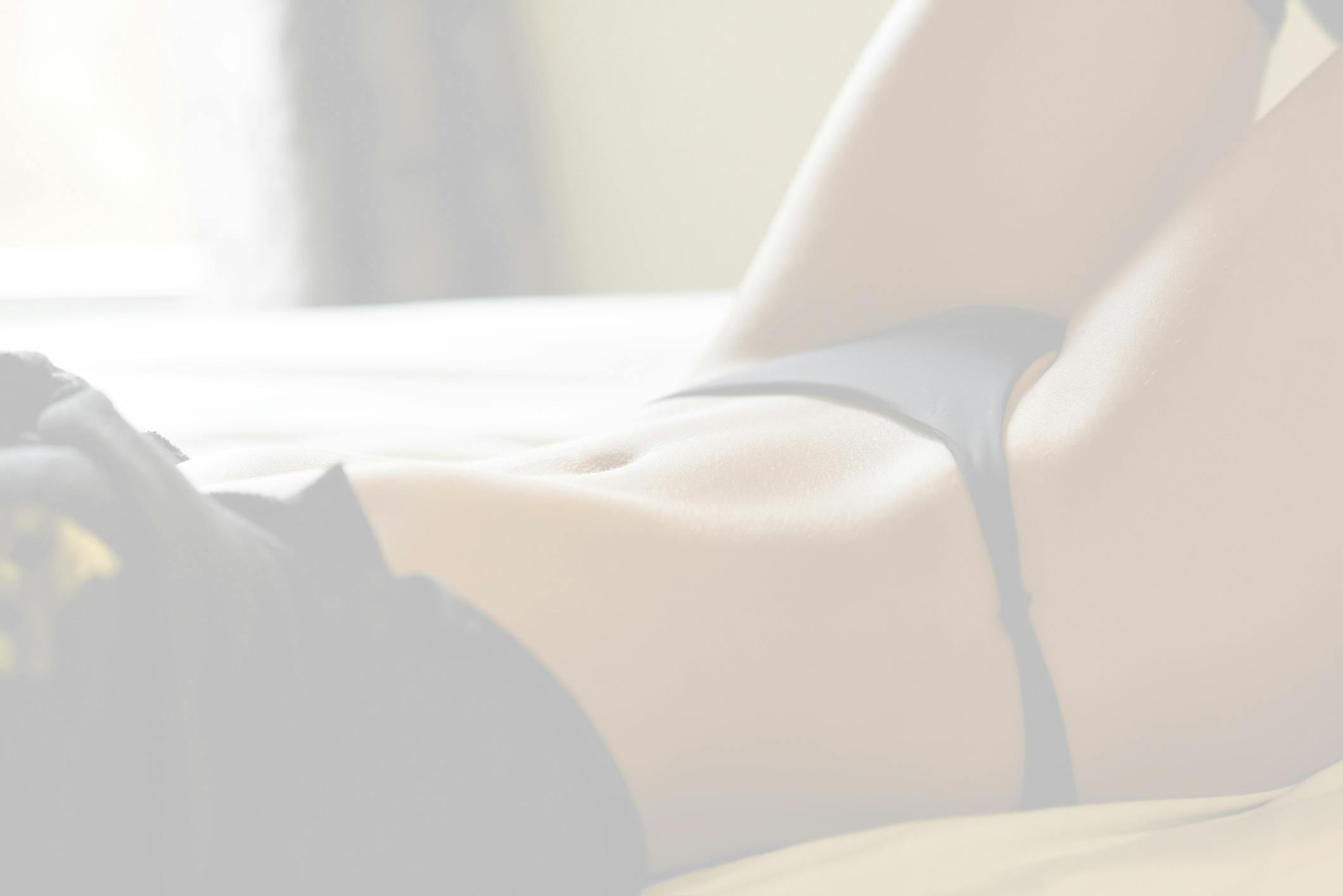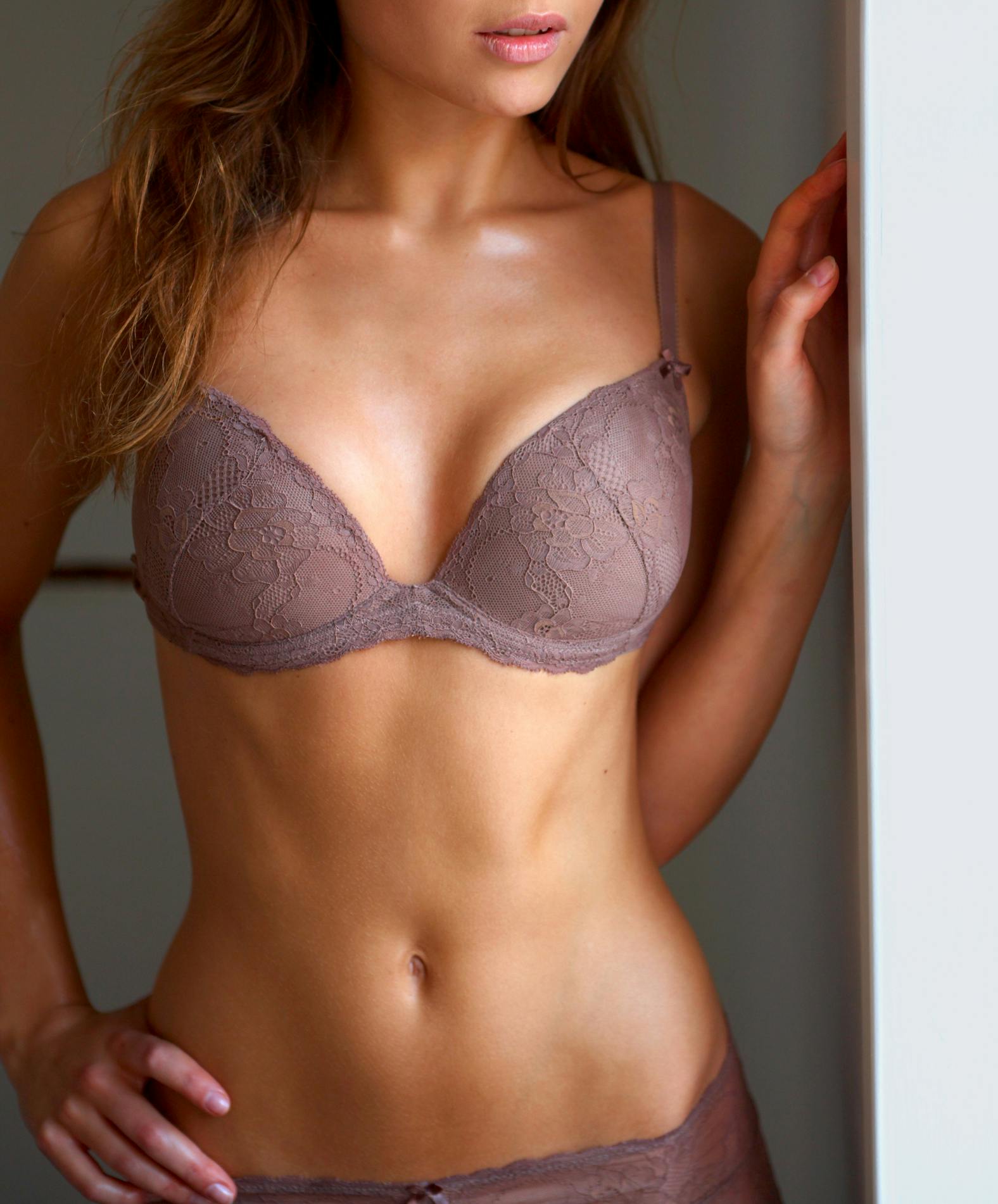 How Much Will My Tummy Tuck Cost?
Plastic surgery prices can vary significantly depending on the extensiveness of the procedure. Patients can expect to pay between $8,000 and $13,000 for a tummy tuck. Health insurance companies typically do not cover tummy tuck because it is considered an elective cosmetic procedure (and not a medical necessity). During your initial tummy tuck consultation with Dr. Arroyo, the surgeon's team will provide a cost estimate so you can arrange for financing. To schedule your consultation for a tummy tuck in Houston, contact us today.
Your tummy tuck consultation
Your tummy tuck consultation is an excellent time to ask questions and voice your concerns about your surgery with Dr. Arroyo. He will listen to your goals and create a customized treatment plan to help achieve your vision. Together, you will go over before and after photographs and discuss the potential risks and benefits of abdominoplasty. It's a good idea to come to your consultation with a list of prepared questions, so you don't forget anything in the moment.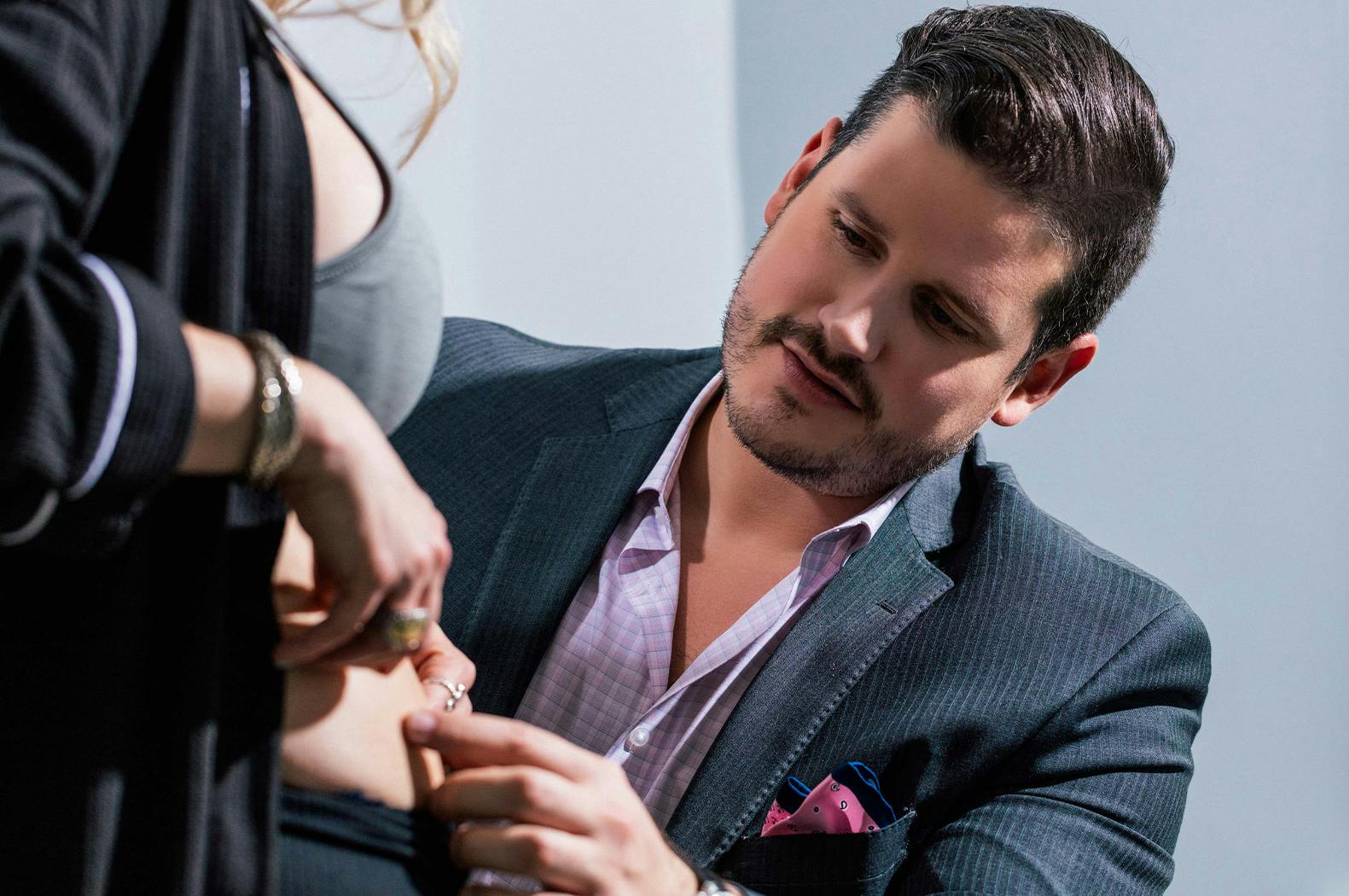 Choose Dr. Arroyo for
Your Tummy Tuck
Dr. Christian Arroyo is a top plastic surgeon dedicated to patient care and outstanding results. His standard of excellence and consistently satisfied patients are why he has a reputation for being one of Houston's best and most trusted plastic surgeons.
Dr. Arroyo takes the necessary time to ensure his patients understand the details of their procedure and know what to expect, from benefits to possible complications. Dr. Arroyo believes you should be completely comfortable with your choice of a plastic surgeon.
If you would like to know more about a tummy tuck with Dr. Arroyo, please contact our office today to schedule a consultation.